HGTV'S
'UNSELLABLE HOUSES'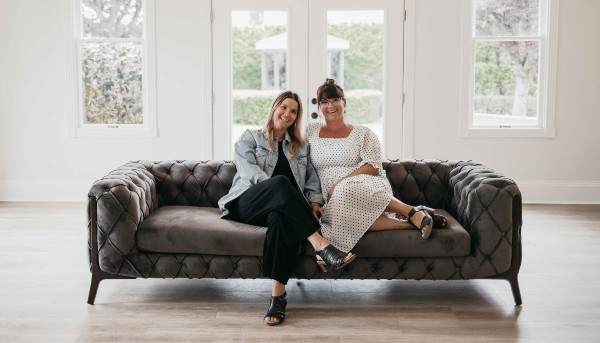 Real estate and design consultants, twin sisters Leslie Davis and Lyndsay Lamb are the hosts of HGTV 'Unsellable Houses', as well as the owners of Lamb & Co.— real estate, home design services, and an on-line and in-store curated collection of home and lifestyle goods. They have a knack for helping desperate homeowners sell their lifeless homes. After visiting nearby comparables, the sisters make the necessary, impactful renovations that convert these unlovable houses into diamonds in the rough.

Leslie and Lyndsay will be speaking about Unsellable Houses at the show on Friday, January 27, and Saturday, January 28, at 1:00 pm on the Garden Stage.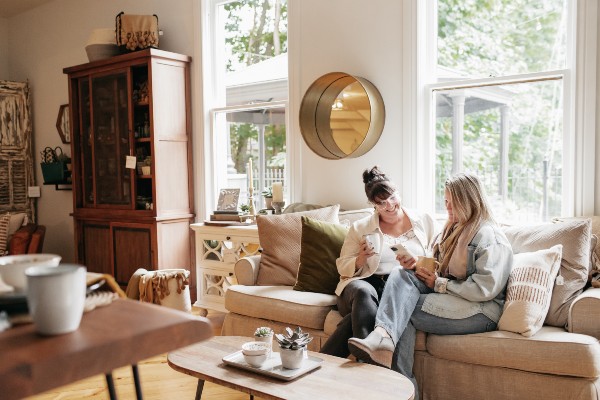 Click Here for the Seminar Stage Schedule.